Dynamic Vocal Microphone with Switch
With its frequency response optimised for vocals and the warm, clear sound, the SM58 is the legend among vocal microphones worldwide.
The Shure SM58 is a dynamic microphone for lead and back-up vocals during live performances, professional audio amplification and studio recordings. An integrated, extremely effective filter prevents breathing and wind noise, while the cardioid directivity isolates the signal source and reduces unwanted background noise.
The robust design, the tried and tested shock absorber system, and the steel mesh grille ensure that the SM58 always works reliably even in the rough and tumble of everyday stage life. Whether in the open or in a hall, for singing or speaking - the SM58 has been the undisputed number one among professionals all over the world for decades.
S version with switch

Optimised frequency response with brightened mids and bass cuts

Integrated, effective wind and pop filter

Shock absorber system

Robust construction, sturdy steel mesh grille

Directivity: Cardioid

Frequency range: 50 - 15,000 Hz

Output impedance: 300 Ohm

Sensitivity: -56 dBV / Pa (1.85 mV)

Dimensions: 23 x 162 x 51 mm

Weight: 298 g

Includes clamp, 3/8" reducing thread and bag
Frequenzy Range from
50 Hz
Frequenzy Range to
15 kHz
Windscreen optional available
135783
The indestructible legend
The SM58 is a legend among dynamic vocal microphones. Introduced in 1966, the SM58 is still an industry standard today, and it is a regular first choice amongst both music professionals and amateurs worldwide thanks to its staple clear sound and robust construction. The Shure SM58S features an on/off switch which interrupts the signal when needed.
Adaptable and great sounding
When it comes to speech or vocals, the SM58's matched frequency response ensures a clear and punchy sound, with midrange presence boost and a slight bass roll-off, improving intelligibility and transparency. Its cardioid polar pattern focuses mainly on its front axis and largely suppresses unwanted sound sources on its sides and rear, thus providing excellent protection against background noise and feedback in the process. What's more, the integrated wind guard and pop filter greatly reduce plosive and wind interference.
The mic for everyone
Whether Classical, Hip-Hop, Country, or Metal – the Shure SM58 has proven itself many times over in each field throughout the years. Professionals and discerning amateurs alike rely on this affordable microphone to bring out the best in their voices – whether it's a family-and-friends performance in the privacy of a living room or a concert at Wembley. The frequency response of the SM58 is especially well suited to the voice and often leaves little treatment needed at the mixing desk.
About Shure
The American company Shure began developing microphones during the early 1930s and is one of the pioneers of the audio engineering sector. Models such as the 55 Unidyne - known to many as the "Elvis microphone" - and the SM57 and SM58 which appeared in the mid-1960s are still ubiquitous in live sound production today. They enjoy cult status among musicians and technicians alike. In the 1990s, Shure introduced the first wireless microphones and in-ear monitoring systems and became a market leader in this field. In addition to microphones, Shure offers a wide range of earphones and headphones for studio and live use, as well as various accessories.
Road-tested and near indestructible
The Shure SM58 can be relied upon for anything, even more so when the going gets tough. Its rugged construction, steel mesh grille, and an enamelled metal body effectively protect it from the rough-and-tumble of everyday stage use – and the integrated pneumatic shock absorber system greatly reduces the influence of knocks, handling noises, and vibrations.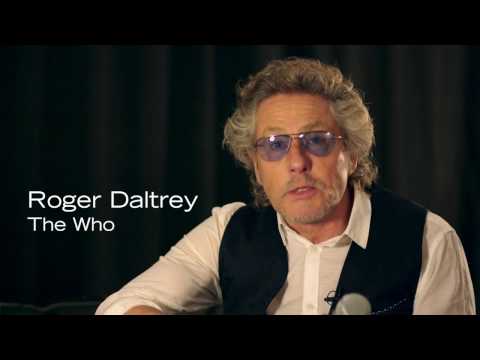 In the spotlight
Cardioid polar pattern
Microphones are more or less sensitive to sounds arriving from different angles. This directional sensitivity is an important characteristic of the microphone and falls within a set category of polar patterns. Different polar patterns are adapted to different recording or live sources. Singers naturally prefer microphones that focus on their voice and suppress background noise as much as possible. Cardioid microphones, which derive their name from their heart-shaped polar pattern and by definition favour sound sources coming from the front, are ideal for this purpose – especially since they also suppress unwanted noises coming from the microphones' sides or rear, thus limiting feedback issues in the process.
This is what customers who viewed this product bought