Large Diaphragm Microphones
They pick up any sound! In this guide, we have tracked down the most popular condenser microphones for you.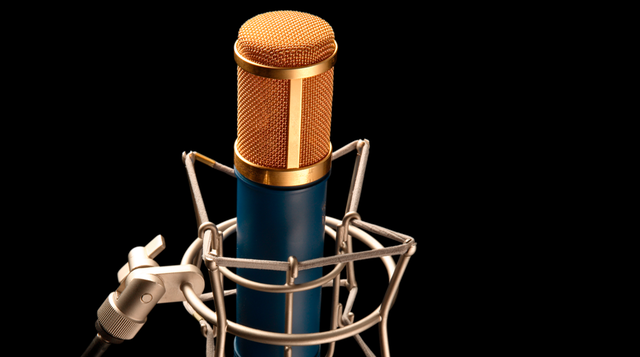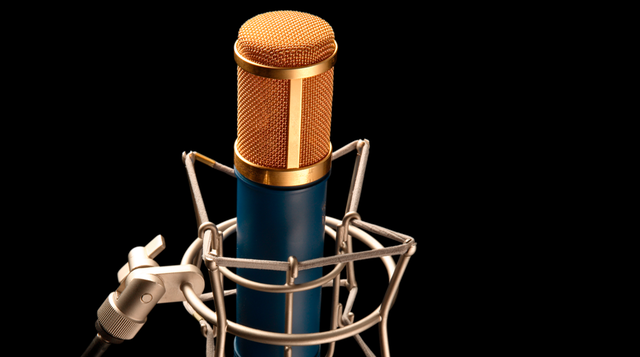 Getting your first large diaphragm condenser microphone means entering a new class. Hardly any other purchase will improve your recordings as much as a that of a decent large diaphragm condenser microphone or LD condenser, it is often called by those in the know. Just a few years back, getting one of those marvels of audio technology meant selling your car or applying for a mortgage. Today the established high-class brands still aren't exactly cheap, but there are a great number of inexpensive alternatives, mostly from the far east, that make the famous 'LD condenser sound' available to virtually anyone. But no matter if you're a pro or a teen, knowing the basics helps you find the right mic.
Your Contacts
Phone: +49-9546-9223-30
FAX: +49-9546-922328
Phone: +49-9546-9223-35
FAX: +49-9546-9223-24
Recommended categories

Find Large Diaphragm Microphones
Deal of the Week
Neumann TLM 102 Studio Set

2,279 AED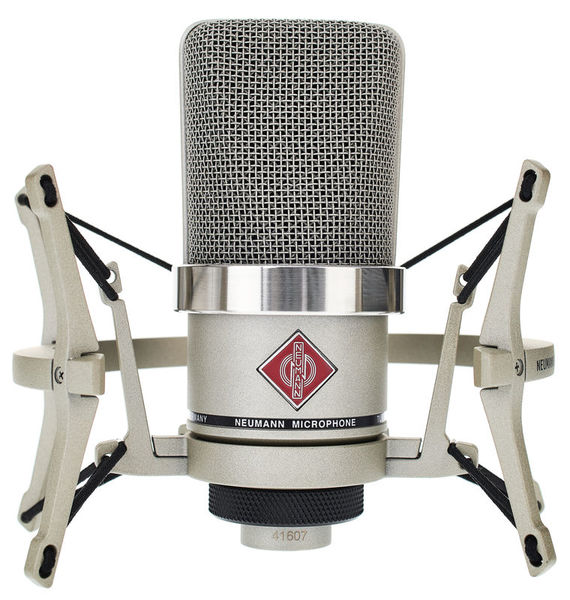 Shop and pay safely
Payment can be made safely and securely with PayPal, Amazon Pay, Credit Card or Bank Transfer.